Sunsea is a trustworthy talent partner providing primarily contract IT staffing services on a wholesale basis to system integrators and other IT staffing firms to augment their recruiting capabilities. Sunsea also services organizations with recurring staffing needs in several sectors.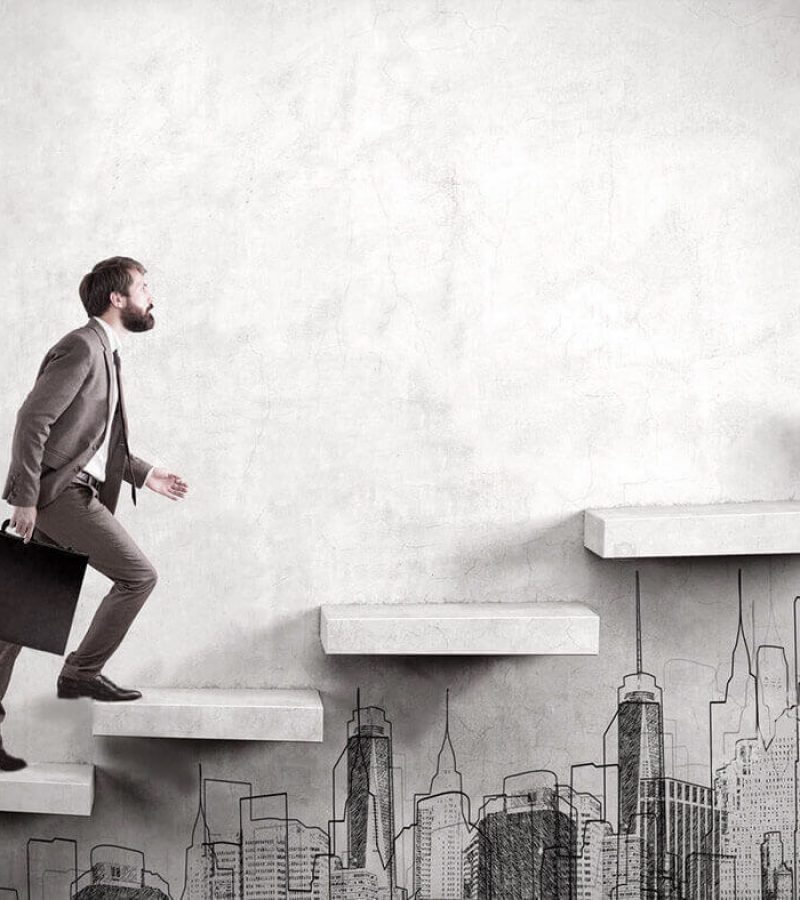 Incorporated : 1997
Corporate Office : Chennai, India
Founder and Managing Director : CN Ravisagar
Workforce : Approximately 200 corporate employees
Where we operate : In India, we have offices in Chennai.
Enhanced to Private Limited in the year 2008
Attained ISO 9001:2008 certification from UK certification body
Started offering services to overseas client from the year 2011
Steady growth in performance and satisfaction of clients
Offered placement to more than 2500 people
Integrity, Accountability, Quality, Dignity and Respect