Sunsea delivers the right IT talent at the speed of business, with the accountability and value you expect of a trusted partner. Here's how:
We strive to understand the business drivers behind the requirements. That helps us to source talent creatively with our customer's goals and budgets in mind.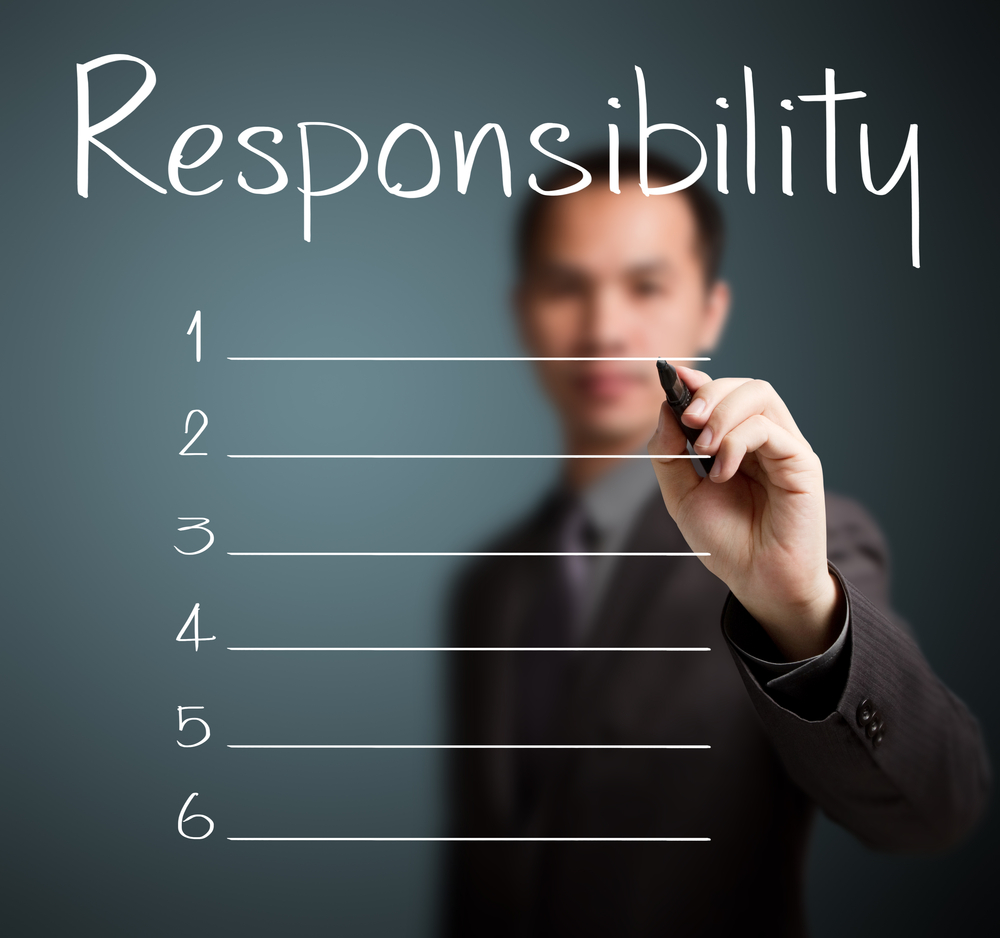 Our Watchword is Transparency with our customers and consultants. We complete in a time bound manner the onerous tasks and assignments undertaken by us with the commitment and in toto. Our firm perception is that getting the job done is the ultimate accountability.
Our unique U.S. and India-based recruiting infrastructure equips us to thrive in today's high-efficiency, high-volume MSP marketplace.